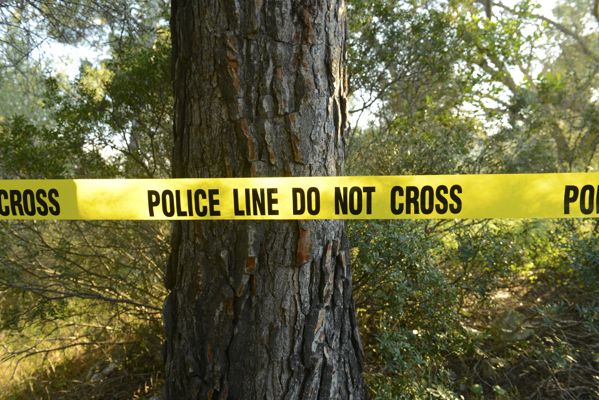 You would be hard-pressed to find someone who hasn't become privy to the selfie epidemic that has seized pop culture. Everyone from President Obama to Pope Francis has participated in the trend. The self-portrait photograph has become a staple of social media. With 91% of teens estimated to have posted a photo of themselves online, it's likely that your own teen or tween has contributed to the craze!
While the selfie trend is innocent enough for the most part, there are a few potential risks associated with taking selfies. Although it may seem surprising, there have been various world-wide reports of selfie-related accidents that have resulted in serious injuries or, in some cases, deaths.
Here's a list of people who have tragically died from accidents and events involving selfies.
Many others have died or become seriously injured after being distracted while taking self-portraits. As phone distractions continue to evolve, the popularity of the "selfie" craze has only amplified these dangers. Although it may seem silly to your teen, the fact that more than a handful of people have died from selfie-related accidents warrants a discussion.
Follow these steps to get through to your teens on the matter:
Inform your kids to be aware of the world around them at all times before taking pictures or texting friends

Teach teens early on that selfies, social media posts, and the feedback they receive on social media should not be tied to their self-worth

Although many teens know that they shouldn't be texting or taking selfies while driving, remind them that distracted driving is a huge danger for new drivers

Instruct teens to be careful about the settings and items that are featured in selfies, as predators and identity thieves can easily piece together clues about one's personal details in photos
For more selfie safety tips, view our newly released Selfie Safety Tip Sheet.
Take a look at other potential side effects that can accompany selfies, including distracted driving accidents and lapses in self-esteem in this Selfie Safety Infographic.