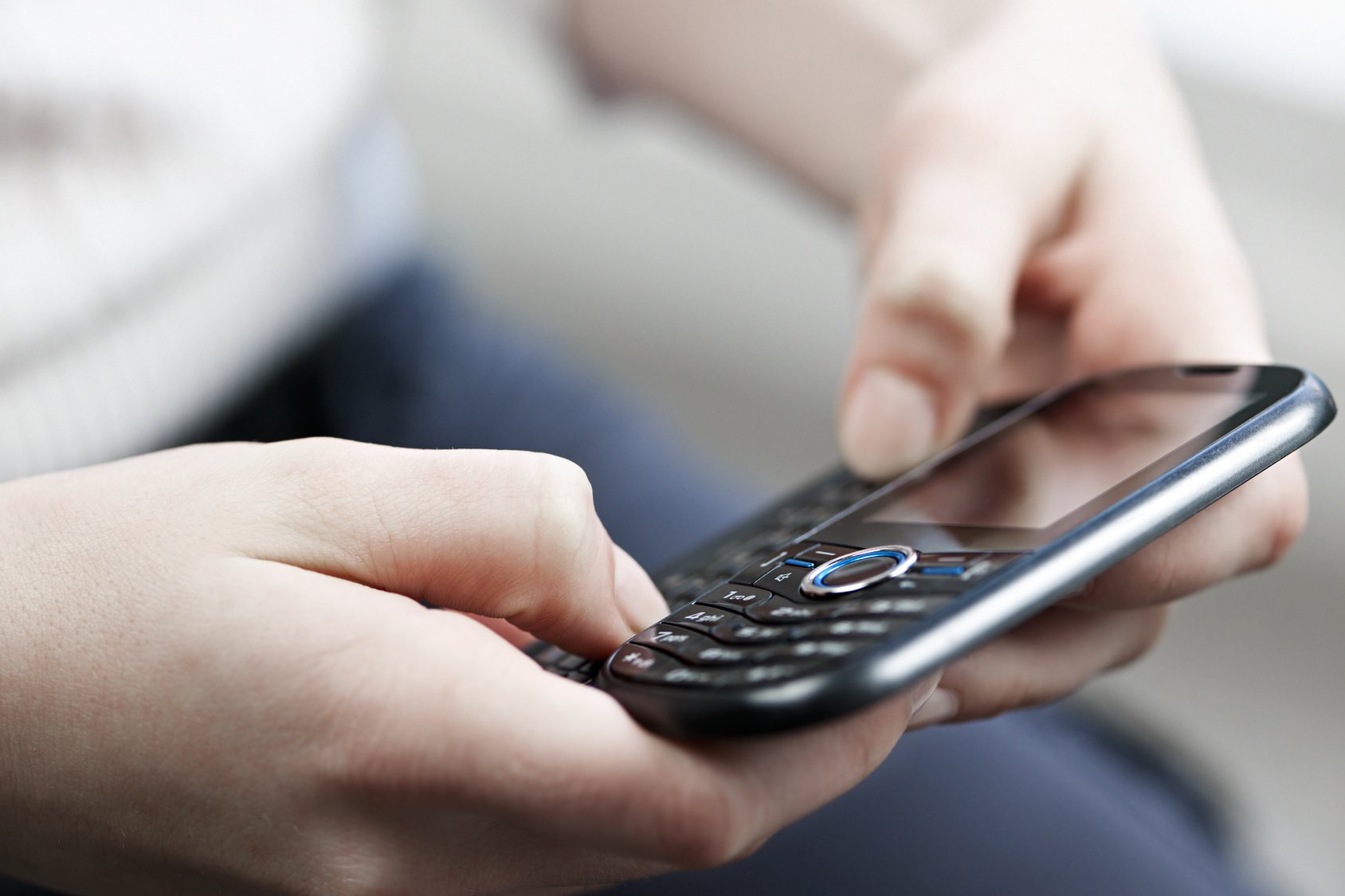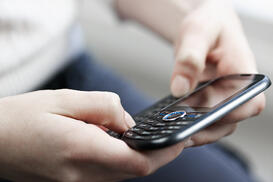 New Jersey is one of the few states that has a somewhat "lenient" sexting law, which punishes most minors caught sexting with mandatory educational programs. The state is having quite a trying week, with the recent news of two sexting incidences reported in separate New Jersey schools.
According to ABC7 Eyewitness News, nude photos of several students were discovered on multiple students' phones in Somerset County's Basking Ridge Middle School. Superintendent Nick Markarian sent out a letter about the incident to parents, informing them on the events and providing them a chance to "clean things up" before criminal charges are soon filed. Markarian is encouraging parents to have their kids delete and cease distribution of the viral nude photos.
In other New Jersey sexting news, New York Daily News reports a 15-year-old from Dickenson High School posted a video of himself and a 13-year-old girl engaging in a sex act on Facebook. The 13-year-old girl was not aware of the video until it had begun circulating among students. The 15-year-old has since been charged with two counts of invasion of privacy and high school officials are still determining what disciplinary actions will be taken. High school officials are planning to launch a campaign geared towards reminding students about the dangers of sexting.
In 2011, New Jersey legislators passed a law that allowed minors ages 12 to 17 who are caught sharing racy photos or videos to undergo educational programs instead of facing criminal charges (in most cases). Minors will not be subject to child pornography laws, which is quite a different approach than most other states' sexting legislation. New Jersey's law allows some youth offenders to not be included in the Megan's Law sex offender registry. The goal of New Jersey's sexting law is to provide teens and tweens with the opportunity to learn from their mistakes rather than be criminalized.
Do you think that tweens and teens caught sexting should face prosecution from the law or have to complete mandatory educational programs? Can educational programs actually reduce incidences of teen sexting? Share your thoughts by commenting below!
Access the full ABC7 Eyewitness News article about the Basking Ridge Middle School sexting photos here and the New York Daily News article regarding the sexting video posted on Facebook here.