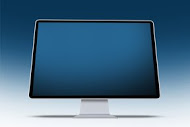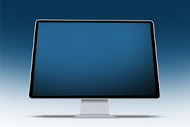 Viewing your kids' social media interactions can be life-saving. Learn about how a smart mother was able to avert a possible tragedy by tracking her son's Facebook profile. This article was originally published on The Huffington Post by Ed Mazza.
A Utah woman may have saved her son's life by doing the one thing many kids hate the most: Checking him out on Facebook.
When the mother discovered threats to shoot the teen, she contacted police, according to local media reports.
"She had actually read threats and seen the threat on his Facebook page," Salt Lake police detective Greg Wilking told the Deseret News. "There were very specific threats that they were going to go the high school and shoot her son."
The two teens accused of making the threats were found on Friday in a car near the boy's high school in Salt Lake City. Police say they had a gun, a loaded magazine, marijuana and a bong.
Neither the mother, her son nor the suspects have been identified.
"Anything you do online these days can be traced to you, and you might want to think about that before you put something out on the Web," Wilking told KUTV.
The two suspects do not attend the high school. Police believe the threats to be gang-related.
"Our message is, this is a parent paying attention to their child's social media and paying attention to what they're seeing on their social media sites," Wilking told NBC News. "If this parent hadn't been paying attention, we could have had a shooting."
Here at uKnow, we're glad that a potential tragedy was avoided. Events like these demonstrate how parents have the potential to prevent these kinds of situations with the right knowledge and tools. Be sure that your kids are safe from all kinds of online and real-life dangers by using the uKnowKids tool.
Read the full article here.