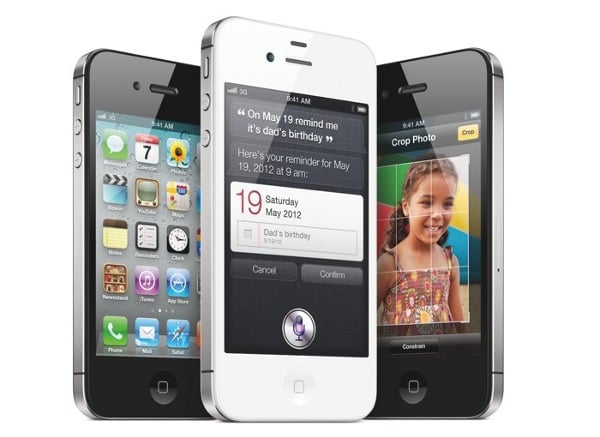 With the advent of social media and the fact that kids are spending more time on the internet now more than ever, parents need to be extra sure to pay special attention to what their kids are getting into online. In the past, one of the biggest concerns you might have had as a parent dealt with the kind of kids that your child spends a lot of time with. Now, social media sites such as Facebook give kids an outlet that can reach quite literally the majority of the people that your child may know. This can be just fine if your children are trustworthy and responsible with what they share, but some children cross the line, whether it has something to do with sexting, online bullying, or making inappropriate comments.

If your child has been on Facebook for awhile, chances are that they have run into something on there that you might not agree with as a parent. What is important though is that you are able to instill in your child the knowledge that what they put on the internet is more or less permanently attached to them. There are far too many adults who seem to make this mistake, and it's scary to think that impressionable kids may be even more willing to take their online interactions too far.

Sexting is one of the more common issues that teens and pre-teens face on the internet. Whether that would be your child sending something sexual in nature, or receiving it. Either way, if it is going on through a social media site, it can be very difficult to catch. Even when kids just had cell phones, parents could, fairly easily, see pictures on the phone or at least check the phone bill to see what unfamiliar numbers might be involved in a large number of texts, or in picture messages. Private messages through social media accounts take this ability away from parents for the most part, unless you have password access to your children's accounts. While there is a reasonable need for privacy, that need is going to be different for your 17 year old as opposed to your 12 year old. In either instance, sexting is cause for concern, especially when dealing with children under the age of consent in your state.

Bullying through online messages can be almost as harmful as sexting, and often, very little, if anything, can be done about it legally. The best thing that you as a parent can do is to communicate to your child that hurtful messages online are the same as saying them to someone's face. If your child is the target of online bullying, try talking to the parents of the people posting the messages. Most parents would be very upset if they knew that their child was contributing to the bullying of another child, and they will usually be the ones who are in the best position to make it stop.

Inappropriate messages, pictures, and comments that your children may be exposed to may require you stepping in and taking action, such as deleting the offending friend from your child's account. Or reporting the user to the website's abuse department. Many people casually share things on their Facebook feeds, these kinds of posts might not be directed at your child, but nonetheless, they will still be able to see them. For younger children, deleting the friend may be the solution, for those who are older, talk with them and let them know how you feel about it.
Social media monitoring is crucial. Parents, you can't turn a blind eye to Facebook.