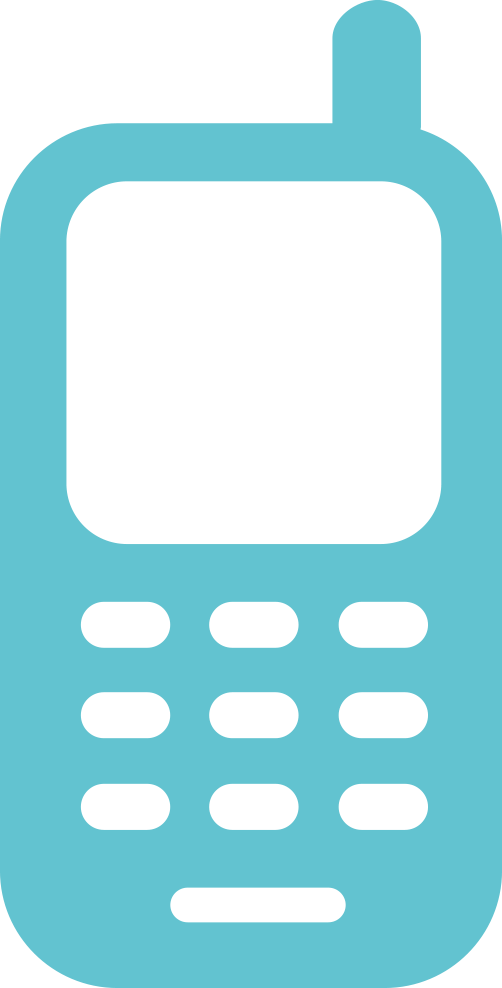 The Numbers

According to the National Center for Missing and Exploited Children, over 800,000 people under the age of 18 go missing on an annual basis. Some of these are simple incidents of the child getting lost and reappearing later, surprised that everyone was so concerned. However, approximately 258,000 of these cares are outright abductions in some shape or form.

Put into perspective, ChildStats.gov notes that for the year the study used by the National Center for Missing and Exploited Children was conducted, there were roughly 71.9 million children in the United States. By these numbers, over a full percent of them would go missing each year. Looking at it another way, the average elementary school (476 students) would probably see one and a half of those students actually abducted sometime during the year, and several more simply not show up for reasons other than skipping.

Why Location Monitoring Matters

In 2010, a Louisville, Kentucky mother was able to use a GPS system installed on her child's phone to track him when it went missing. When police knocked at the door indicated by the tracking report, the homeowner admitted she knew the child but wasn't initially willing to talk. However, when confronted with the evidence, she admitted that the child's phone was there and handed it over. Moments later, the missing child tried to jump out of a window and managed to alert the police to his presence, allowing him to be returned safely.

Cell phones have become all but ubiquitous in these times, making location monitoring a realistic possibility for millions of children throughout the United States. After all, most children would prefer to keep their phones on them no matter what. The first three hours after the child goes missing are usually considered to be the most important, so figuring out they're missing at all is a major challenge for keeping track of them.

The simplest way to do this is to have a program tracking their location that will automatically send out an alert if the child leaves a specified location within certain hours. uKnowLocate allows you to set pre-determined points known as geofences, and alerts you if your child has stepped outside their boundaries. Or imagine a child wandering outside of the fence at school, interested in something that caught their eye. If an automatic alert was sent to the school, a teacher could be at the child's location within minutes and either bring them back inside or let the police know that the child's phone has been abandoned and they are officially considered to be missing. Within ten or fifteen minutes of the child going missing, the area could already have a search started.

Sometimes, however, children who go missing are brought to another area through plane, train, or another form of long-distance transportation. The GPS signal can be used to alert people through social media and other forms of communication that a missing child may be in their area, drastically improving the child's chance of recovery.

Abduction is always the worst fear when a child goes missing, but in a large majority of cases, location monitoring is an effective tool that can bring the child back with minimal delays. Most children really are just missing, and the GPS signal can be used to track them down while you head over to pick them up. Even simple behavior patterns (such as the phone moving far too quickly for a human on foot before suddenly stopping and not moving) can provide search teams with valuable information about what to look for should the worst happen.

If you haven't added some form of location monitoring or parental intelligence to your child's phone, there is no reason to keep waiting. It might just save their life someday.
Looking for a way to keep your family safe and responsible at home? Read our eBook for rules and tips: "15 Digital Safety Rules Every Household Should Follow."