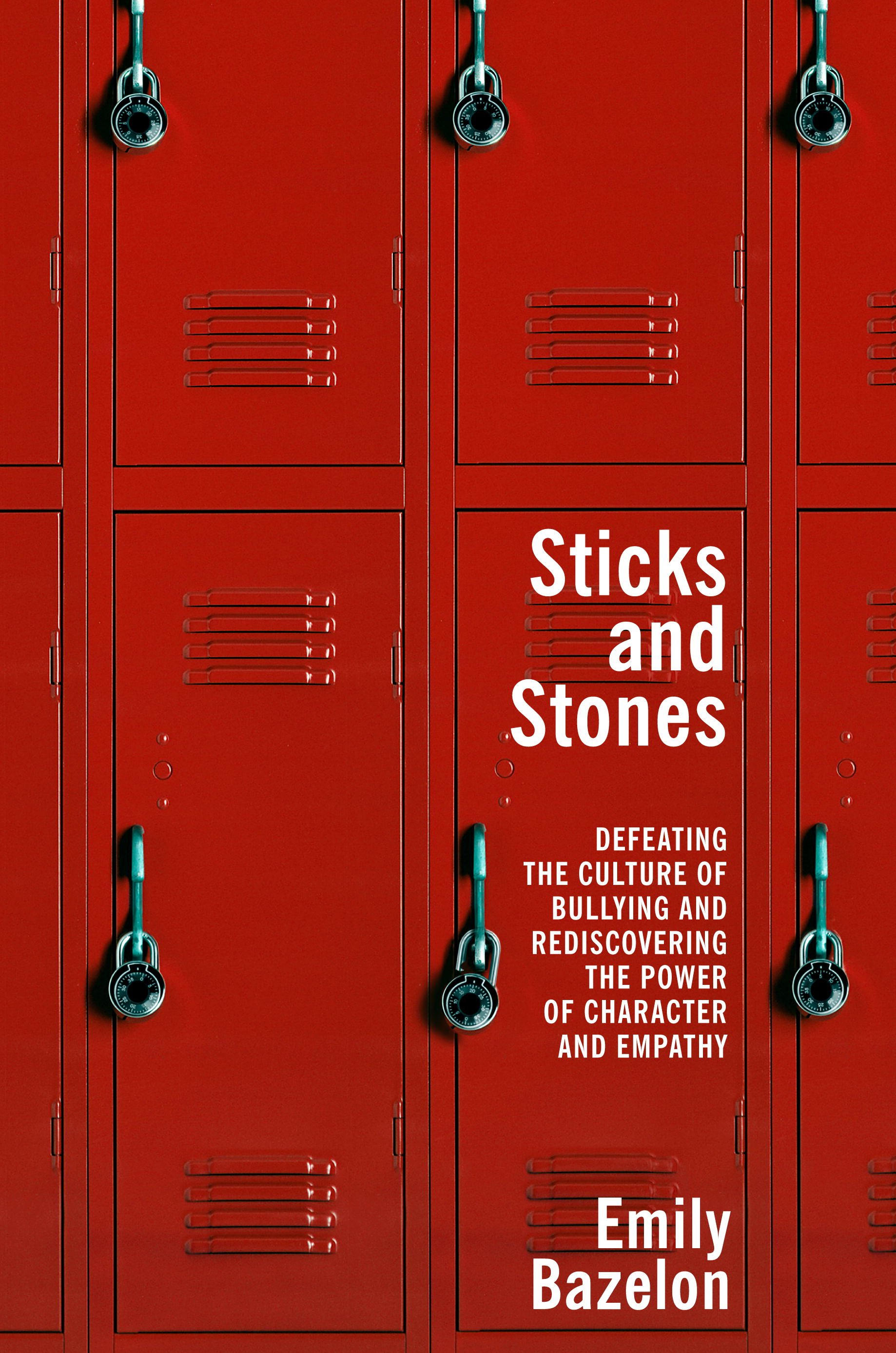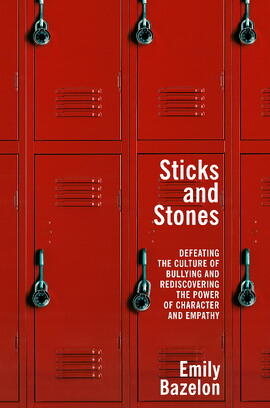 Cyberbullying is an issue most parents are new to. How do you deal with and battle this digital-age problem?
Unfortunately, there is no policy or procedure manual for this issue. Parents often times look to the schools for assistance in battling cyberbullying. One method some schools and parents have found to be effective is utilizing the idea of peer pressure. Peer pressure can be a great and moving tool when it is used for the greater good. Teachers use peer pressure in their classrooms in order to manage the classroom. A way they use it is giving the students in the classroom the forum to pressure their peers into turning their work in on time, quieting, and following the procedures of the classroom effectively and appropriately.
When a young person is being bullied on a social media site, there is usually a person viewing the content who wants to step in and help. Often times this person is a peer of the young bullied person. By encouraging these noble peers to step up and intervene, adults are modeling appropriate behaviors. It is not always enough to tell the bullied person to stick up for themselves. If the person has an "army" of peers on their side to stand with, it seems a little easier.
Parents and other adults, including teachers, coaches, and mentors can discuss the positive outcomes of peer pressure against bullying. They need to let young people know peer pressure for positive means are acceptable. Encouraging and praising positive social media behaviors and supporting the team work behind ending the bullying can create a domino effect.
Parents can create a personal "army" for their children to help with this sort of issue. A parent can determine what the child is interested in participating, such as a sport or organized team. Generally that team is close-knit and will take care of their own, if you will. When one of the members of the team is being targeted, members of the team will act in a positive peer pressure method to curb the negative bullying. This seems to be fairly effective on social media sites where bullying can seem to be a 24/7 occurrence, because just as it seems the bullies are online that frequently, so are the team members.
A great resource for parents on parenting in the digital age and dealing with bullying in the cyber sense, is Emily Bazelon's Sticks and Stones; all are also encouraged to download our eBook "10 Things Every Parent Needs to Know About Cyberbullying".