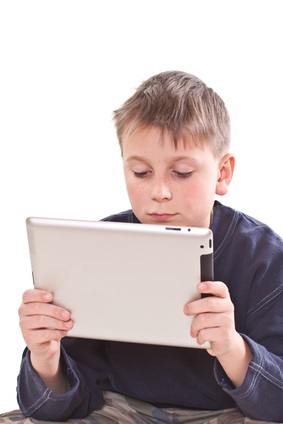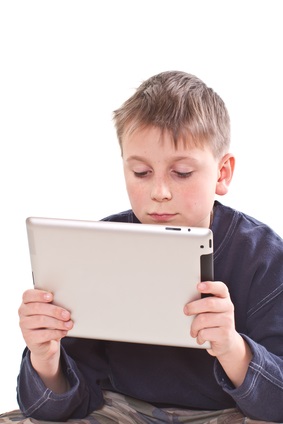 The endless advancement of Internet technology has put complacent parents on notice. These days, it's not only possible, but actually quite easy, to invite strangers into our homes thanks to the power of social media. Knowing when, how, and with whom our children are interacting during the time they spend online is going to be even more important in the coming years.

It might seem harmless enough to allow children onto their favorite social media sites, but there are a number of important safety measures to take before you allow them access. Here are some cyber security fundamentals to keep in mind.

Social Media Is Only as Private As You Make It

There's good news for parents: social media sites like Facebook have a number of built-in settings to help your child maintain a low profile while they're online. Sit with your child and guide them through the process of setting their profiles to private, including their online photo collection. This is arguably the first and most important step toward ensuring that their personal information stays personal.

Supervise Internet Usage

For most parents of younger children, the very idea of unsupervised access to the Internet is enough of a deterrent. One simple thing you can do to ensure that your kids are staying safe online is to insist that they use the Internet in a public part of the house. Place the shared family PC in one of your home's common areas. With very few exceptions, younger children don't need personal computers, and they certainly don't need to have unfettered access to them behind closed doors.

It also wouldn't hurt to set fixed times when your children are allowed online. You might consider drawing up a schedule, such as allowing them one hour online per day after their homework is done. Such a routine might prove difficult for them to settle into at first, but it will quickly become second nature until such time as they're older and can look after their own online safety.

Disable Location Tracking

Depending on your point of view, the addition of location tracking features to our favorite social media sites is either the best or the most worrisome development in recent years. For young adults, it can be a great way to see which of your friends are in the area, and whether they're free to hang out.

For younger children, the reality can be more sinister. Nobody really wants to talk about it, but social sites can be havens for sexual predators. Sit with your child and make sure you've disabled any location-based "check in" features. If there's even a chance they'll be interacting with a stranger online, it's important to know that your child's physical location, at least, can be kept under wraps.

Maintain Transparency


One of the most significant barriers to kids' cyber security is the notion that they feel they can't trust their parents or guardians. Maintaining communication is key; make sure your child feels completely comfortable and confident bringing any concerns to your attention, including the friends they're making and interacting with online. Preventing and dealing with cyber bullying is much easier if children feel comfortable telling their parents about problems when and if they happen.

In addition, encourage your children to post only photos that they wouldn't mind showing you first. After that, ask them regularly who they're talking with online. If they give you the impression that they're speaking with people online who they don't know in real life, that's the time when red flags should be raised.

The Bottom Line

Social media is impacting both our online and home securityin new and startling ways. As a result, keeping our kids safe online is a matter of communication and vigilance. You might feel like an overbearing parent at first, but the peace of mind will be well worth it.
-Article Contributed by Stacey Waxman