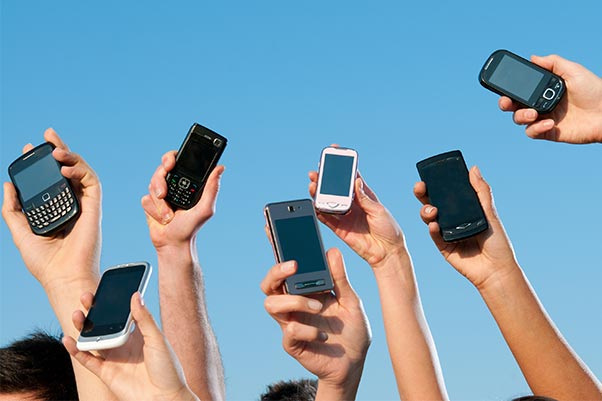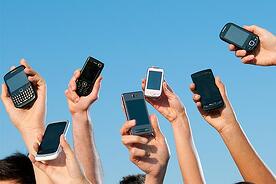 There is no doubt about it: parenting has changed quite drastically in recent decades. With social networks being the new "must-have", parents must work harder connect with and locate their children online so they can keep them safe and healthy.
However, parenting with technology has gone even further. Parents use it to keep up with schoolwork, location monitoring, and checking their online activity. Somehow, technology is making being a parent easier, but the workload is harder. Parents are losing the battle to technology as their children continue to meld into the digital world, and they have no choice but to join it and try to use technology more effectively.
Digital Parenting Challenges
As a result of technology booming, more decisions are made on things that never existed only a few years ago. Social websites, applications, games, online surfing, cable channels and DVR are coming to light, and parents are faced with the tasks of monitoring many aspects of these activities. Web safety is a barrier, but children are finding ways around it. The technology age is difficult to grasp for parents, but children are growing up in this environment. They will adapt, and will go online out of curiosity and because their friends are online. However, they don't know the dangers, and they are unaware of how dangerous it can get. Children don't understand that not everyone online is your friend and not every photo, post, or video should be online. It's up to parents to find and maintain the balance.
Adapting to Digital Parenting
Being surrounded by technology, parents are doing the best they can. While children use it to chat with friends, meet new friends, and share information, parents are using technology differently. Some parents see technology as a distraction to get chores done or as a reward for doing something good.
Being Present
At the end of the day, technology doesn't take the place of a parent, and it's getting to the point where parents can't keep up. Life happens, and parents must ultimately make sure that their loved ones are protected from predators and other online dangers. Other parents are using technology so much they are disconnecting from their children, their spouses, and their own lives. It's great to be online while working, but that takes a toll on everyone else. They see it as a compromise, but it's really sacrifice...sacrificing the family for technology.
Making Technology a Parenting Ally
Parenting in the digital age is not easy. Pre-digital age children would play outside, parents could limit television watching and rules were set. It's becoming harder to maintain the simple life of yesteryear. There's no right answer for everyone, but there is one clear goal: technology must be used as a tool for parenting rather than hindering the process. It is important for both parents and kids to balance their digital and real-life lives.