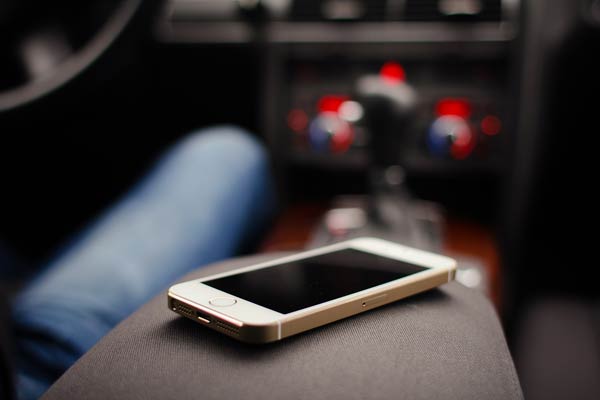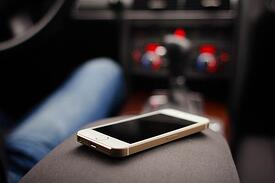 Location monitoring is a recent innovation, based on modern GPS technology. Parents can now use it to determine where their children are, particularly when they are in their teens. As a parent, you may be hesitant about using this impressive bit of technology on kids and teens. Perhaps you may think of it as an intrusion, or you may be afraid that they will be angry with you.
The fact is, however, that teenagers are still minors and that it is your perrogative to use whatever means you have at your disposal to monitor your teens. Teens are learning and growing during a time when they're given increasing amounts of responsibilities and it is natural for there to be some issues along the way.
Location monitoring is not creepy, as it is simply another method parents can use to safely guide teens into the "real world" in the digital era. Just as we keep an eye on young children when they're playing at a playground, location monitoring is a precaution parents can take when providing tweens and teens with more freedom. Imagine all of the times in the past that location monitoring could have saved you (or your own parents) some grief.
Here are just two instances in which location monitoring can save the day:
1. Staying Out Past Curfew
It is all too common for teens to hang out with their friends after school and end up coming home past curfews. When teens fail to arrive by curfew times and are unavailable to be reached by their cell phones, location monitoring can come in handy. Whether you discover they're in a dangerous situation and need your help, are out defying your rules with their friends, or simply lost track of time, location monitoring can come to the rescure.
2. Getting Into an Accident
Traffic accident rates for those ages 16-19 are the highest of any other demographic. Location monitoring can be an excellent measure to take to ensure new drivers are safe while on the road. They may be stranded on the roadside with no one to come to their aid, or they may even be in the hospital—although in the latter case you would probably be contacted by those in charge. Both big and small accidents require fast action, which location monitoring can enable.
An added reason why parents should feel comfortable location monitoring teens: Their locations are probably already being tracked.
With the digital age we live in, chances are that your teen's locations are already being tracked (whether it be enabled on their phones purposefully or inadvertently) by a social network or app company. Using location monitoring ensures that GPS information goes to the right person: a parent!
Conclusion
Location monitoring ultimately leaves parents confident about teens' activities and whereabouts each time they leave the house. It is only natural for parents to worry about the safety and welfare of children. In today's world, location monitoring offers complete security and helps provide parents with true peace of mind.
Parents can add geofences around teens' phones through the uKnowKids Family Map feature, enabling them to set up alerts when teens either enter or leave a specific area. These check-in alerts can be recurring (parents can be notified about kids' whereabouts every day at 9 AM, for example) and/or scheduled for one event.