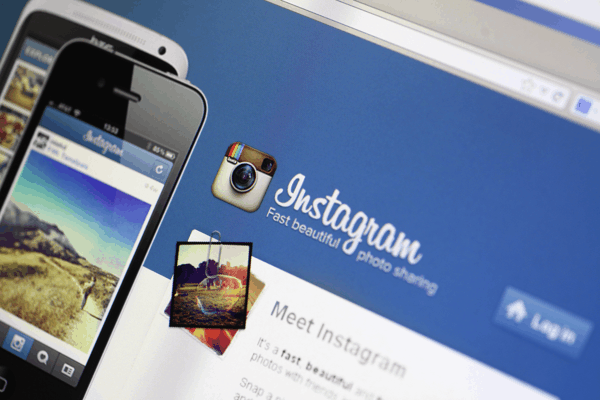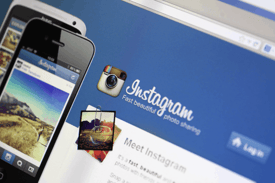 The photo-sharing social media site, Instagram, has been treading more on the innocent side since its launch and rise in popularity. Recently though, a new disturbing trend has risen on Instagram that should have all parents concerned.
Instagram and Teen Body Image
More and more young girls are making their profiles and pictures public and posting a picture for others to assess their attractiveness. Many of these young girls are in provocative poses and are dressed in revealing clothing. The young girls post their pictures using hash tags such as #amipretty or #beautycontest, looking for the most positive comments to boost their self-esteem.
This trend seems to be popular among girls between the ages of 12 to 14 years old, even though Instagram has an age limit of 13, this limit is easy to bypass like other social media sites. These young girls are eager for judgment and approval of their looks.
Istagram's Photomap
Another issue with this trend is that many of the photos are ending up on Instagram's Photomap, which provides a location for where the picture originated. So not only will online predators be aware of what a child looks like, but they will also know their location, which is a frightening combo. This provides an easy means for predators to stalk young girls that are local to them.
What Parents Can Do
If your child is on Instagram, openly communicate and educate them on being safe through the social media app. For digital parenting to be effective, parents should be educated about Instagram, and know how the app works.
Parents might find it beneficial to go ahead and make a profile, explore the app and ensure that their child's profile is private. If their profile is not private and they are able to view their photos without a required request, then they will need to have their child immediately change their privacy setting. Parents should require a child to accept their request, therefore they can view the individuals that friend their child and monitor their child's activity.
Digital parenting requires parents to be responsible for their child's safety on these sites. If your young child wants to join these sites, then you should be aware of their activity and communicate with them if they receive any abuse or requests from strangers.