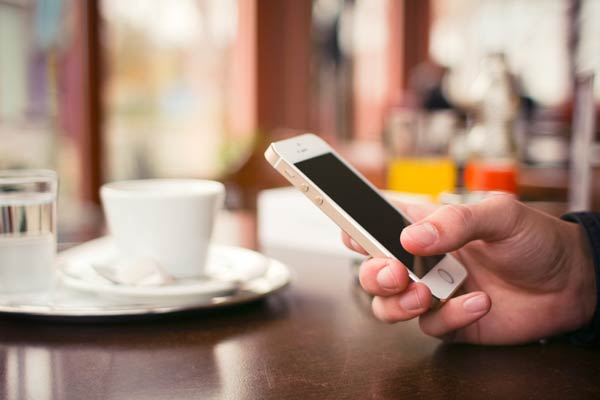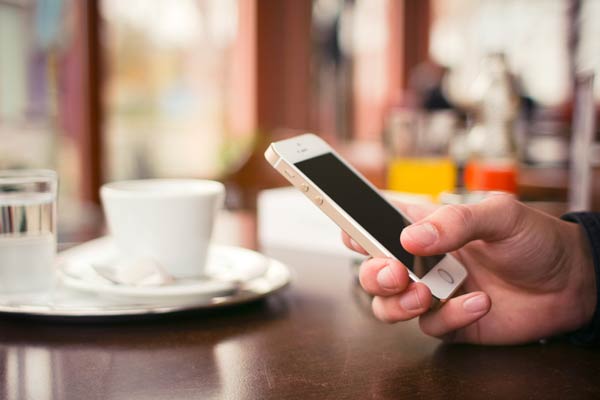 You would never post your home address online or tell the world that your kids were home alone at that address, would you? Yet many of us are innocently and unknowingly doing just that, by geotagging.
Geotagging is a relatively new phenomenon in that age of smartphones and many teens and parents are unaware of exactly what it is and why it's dangerous. True privacy and safety are becoming ever more elusive and complex in the information age. Here's what you need to know about geotagging to protect your teen's privacy and safety online.
What is Geotagging?
Geotagging is a way of embedding location information into photos or posts made through social media sites, providing the exact coordinates of where a photo was snapped or a post was made (within 10 to 15 feet depending on the accuracy of your GPS chip). Ultimately, geotagging is not a safe practice for anyone for a myriad of reasons.
Any smartphone enabled with GPS can pinpoint your location and pin or tag this information to photos and posts, as well as into apps. One one hand, this is invaluable for using maps and navigation apps to find your way around town and very useful for exploring a new area to find the best restaurants or shops. It can even offer peace of mind through location monitoring, to make sure that your teen made it home from school safely or went to the mall with friends as promised. But there is a dark side to this technology.
Geotagging allows the location that a picture is taken in to be attached to the picture file in metadata form. That means anyone who views the picture online can access that embedded information with a few simple clicks and find out exactly where the smiling faces in the photo might be or have been.
A simple plug-in in many browsers allows this information to be accessed automatically. Many social media sites like Facebook and Twitter also request to geotag uploaded photos and posts as part of their strategy to target ads to consumers based on location. Social media can also use your location to target ads to you based on where you've been and where you're likely to go.
Many smartphones come with the geotagging feature set to 'on' as the default, and many social media sites will geotag your location with every post if you don't turn that feature off. Without even knowing it, your teen could be broadcasting their location to the world wide web with every photo they share. It's just common sense that broadcasting this information is not safe. Not only can it give those with bad intent access to your home address, a savvy stalker can collect the data from pictures over time, establishing a pattern of activity for your teen: where they frequently go and the times that they're there.
Turning Off Geotagging Settings
What can you do to protect your teen online? First, go into the settings on their phone or device and make sure that geotagging is turned off. After making sure that geotagging is turned off at the source, the camera, go into the Location Access part of the system settings on Android phones or Location Services under Privacy Settings for iOS devices such as iPhones and iPads.
From there, you can select which apps have access to your teen's location. It's okay to have location access for maps and parental location monitoring, but make sure that social sites like Facebook, Twitter, and Instagram do not have access. This will make it less likely that information about your teen's whereabouts is getting leaked online.
Teens love to share their photos, interests, and activities with their friends, but it's important to be sure that they're not inadvertently sharing more than that with the world by geotagging. It's always important to keep tabs on your teen's online activity for their safety and privacy. An effortless way to do this is with the features offered by uKnowKids. Parents can keep current on teens' social media postings and, thus, are able to make sure teens aren't geotagging posts.