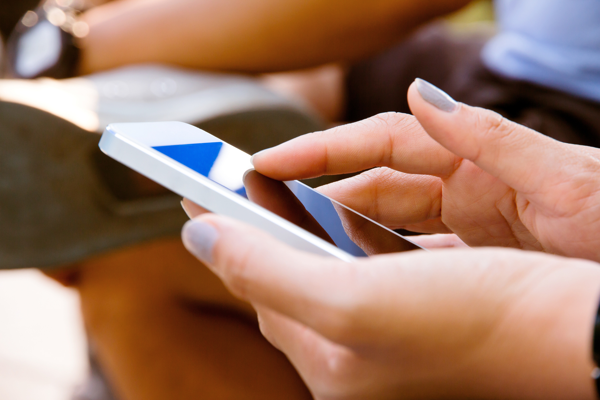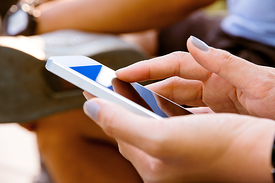 The most important segment of society to keep safe on the Internet is obviously our children. Children are the most vulnerable to being preyed online. They are not as experienced in using the Internet and may not understand the dangers that lurk there. Thus, Internet security is an important topic of conversation to have with your children.
In an article about Internet security and children, Microsoft.com recommends preventing the download of free material online that may contain spyware or viruses:
Free games, free music, animated toolbars, and other downloads can expose your computer to spyware or other unwanted software. Depending on the ages of your children, you can teach them not to download software from unknown sources on the Internet or ask your permission before they download anything.
It is important to make sure that your children understand this and to put in other safeguards that can keep your computer safe.
Aside from the fact that you do not want your computer to become infected with viruses, it is also true that you do not want your child to fall victim to a potential online predator. These individuals exist, and they are looking for victims all of the time. They are scary individuals that use the Internet to prey on children.
It is important to impart the knowledge of how to block unwanted contact to your child. He or she needs to understand that people are not always who they say they are online. Also, there are people online who may look to do them harm.
Safety Measures Parents Can Take