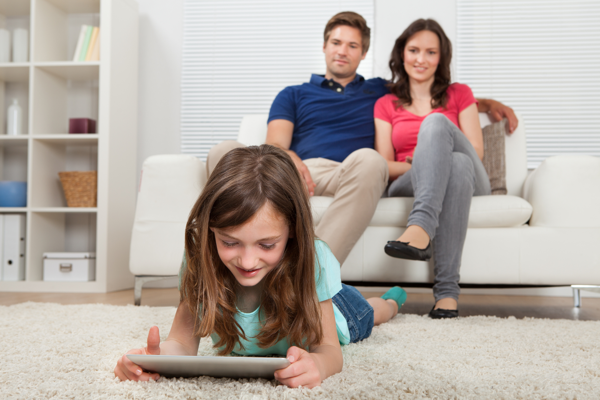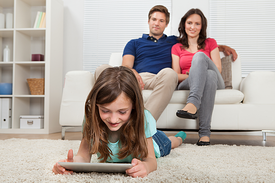 The Internet, possibly, the most used form of communication (if not now, it soon will be!) has become a fun and exciting place to play and talk with friends and family. However, it has also become a place where bad things can and do happen.
With all of the digital dangers like identity theft, online predators and cyberbullying around the corner for Internet users, even adults have to leery about what we are doing. Nevertheless, when it comes to our children, we have to practice foresight, patience, and the knowledge of how and what technology your children use and have.
With that in mind, we have to approach a subject that every parent worries about, mobile and Internet child safety, the topic of the day when it comes to our children (specifically, if they are armed with technology i.e. smartphones or cell phones). Since most cell phones have Internet capabilities, the issues then becomes how keep tabs on your child's behavior. Herein lies a solution for many digital families: uKnowKids! Depending on the device used, parents can have the ability to view:
texting, SMS

photos, videos

GPS

Social networks
Parents using uKnowKids have access to an online dashboard overview of their child's digital activities. There, they can see what kids are posting on their favorite social networks including Twitter, Facebook and Instagram. This is all part of a parental intelligence system that allows you to view every aspect of the child's internet presence and interactions.
Handing your child an iPhone or laptop can be a daunting task considering all of the digital risks out there. Feel secure with what your child is up to online by starting a free 7-day trial of uKnowKids today! Help your child steer clear of online dangers they might encounter and use the tool to provide them with guidance on how to handle social networking and digital communication.