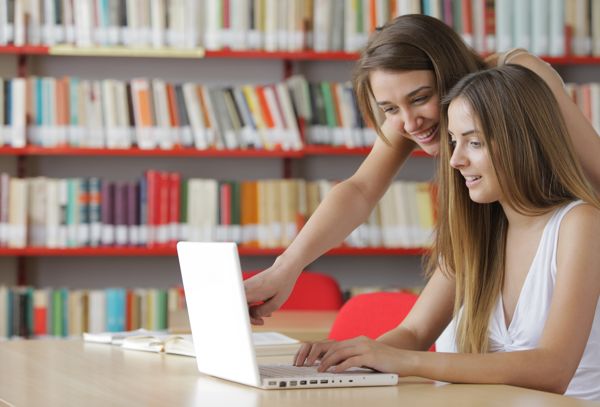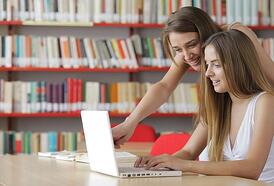 For parents, the concept of protecting children has changed drastically even over the past couple of years. The popularity of smartphones has skyrocketed, making mobile and Internet safety more difficult to keep track of than ever before.
Who hasn't heard about cyberbullying, child pornography, or malware that takes control of a computer's web camera? Just a few years ago, all a parent had to do was keep track of their child's use of the family computer (or, for the lucky kids, their own computers) and possible threats were relatively easy to contain.
Today, kids everywhere are carrying powerful little PCs in their pockets. This simple fact makes tracking our kids' activities and protecting them from the "bad guys" exponentially harder by comparison. The landscape is becoming increasingly complex and impossible to track all together. Today, we'll keep it simple and focus on one area to be particularly aware of: connecting to public WiFi networks.
Paving the Road for Hackers
In the interest of ensuring mobile and Internet safety, a parent can do everything right. They can talk to their kids about the dangers of communicating with strangers on social media, provide them with answers and actions to take if they're being bullied, and regularly update a smartphone's software to avoid the latest bugs or vulnerabilities.
But, let's face it. Kids will often frequent establishments that offer free WiFi, and with metered bandwidth so common on wireless plans, they are often encouraged to connect to WiFi whenever possible to avoid eating up the family's monthly data.
Unfortunately, this type of guidance is leading our kids (and adults, for that matter) right into a trap. According to a recent article on Ars Technica, "mobile devices are the ones that face the greatest risk of surveillance and attack."
The article goes on to discuss the dangers of fake public networks posing as legitimate access points and even the potential for surveillance of traffic on authentic networks, depending on their configuration.
In the end, parents, tweens, and teens should be aware of some of the best practices for protecting their mobile devices from malware, unauthorized access and unethical data collection by taking the following steps:
Turn off the mobile device's option to automatically connect to unsaved or untrusted networks (or just turn off mobile WiFi altogether when it's not being used).

When at a place of business offers WiFi, make sure to ask an employee or consult their documentation for the WiFi's connection info.

Be aware that Internet traffic over WiFi connections, even legitimate connections, aren't necessarily secure.

Avoid downloading any software or accessing any private information over a public WiFi network.
Staying safe online takes constant vigilance and keeping up with ongoing trends and developments. Take an active part in your child's Internet and mobile safety to keep them safe and build good habits of their own!