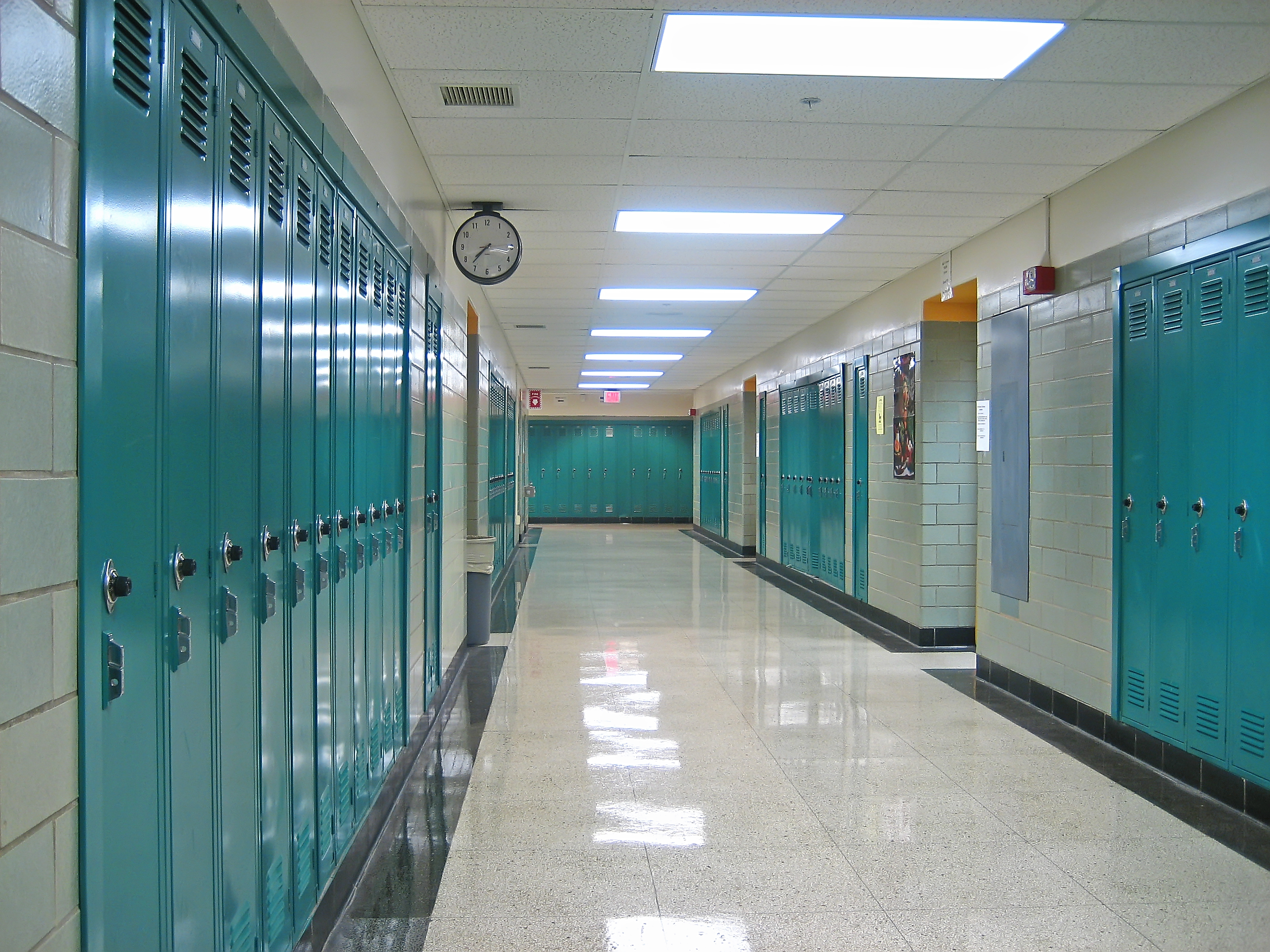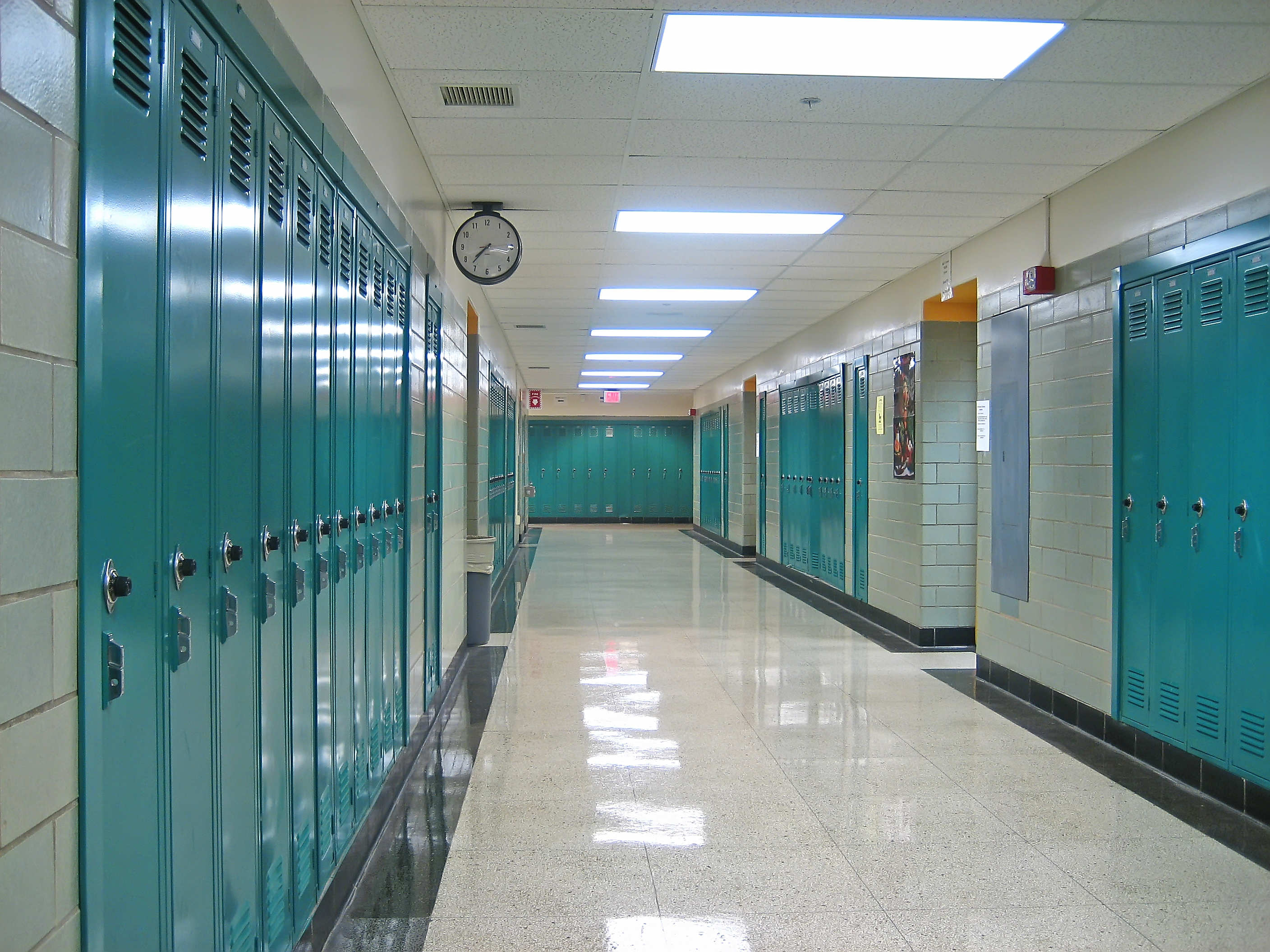 Clearly, the negative effects of cyberbullying are not limited to just teens and kids. Find out what happened when students cyberbullied their Superintendent following his decision about having a snow day. This article was originally published on the Washington Post and is written by Donna St. George and Jennifer Jenkins.
Forecasts for snow in Montgomery County often means a bit of "cyberpleading" — e-mails or tweets that vigorously urge officials to close schools for the day.
That happened during last week's winter-like weather, but a number of messages to Superintendent Joshua P. Starr did more to offend than persuade. Some used racial epithets. Some used curse words. One threatened to slash Starr's tires. A few messages mentioned Starr's family in inappropriate ways, he said.
In all, Starr said, perhaps 10 tweets left him thinking: "Whoa, this is going too far."
Hoping to spark a conversation across Maryland's largest school system, Starr e-mailed a letter Friday to the parents of Montgomery's 151,300 students.
"We need to talk about 'cybercivility': how we can help our children grow into responsible and caring adults who interact with one another in a civil, respectful way," Starr wrote in his letter, which schools officials tweeted, e-mailed to newsletter subscribers and posted online.
Starr told school families that he would form a task force to develop ways to increase awareness of the need for civility online.
As superintendent, Starr said in an interview Monday, he has received other offensive tweets, but the string following last week's bad weather hit a new low. He said he wants to use the episode as "a teachable moment."
Schools officials have notified parents of those who sent inappropriate or threatening tweets. Some went to Starr directly and others to the school system's Twitter account.
Starr said in his letter to parents that he realized that many students probably tweeted at him without thinking.
"Our kids are great kids," he said. "But even great people or smart people do silly things sometimes."
Starr wrote that he would like to believe students "wouldn't post such things if they understood the consequences of their actions or if they knew that I'm legally responsible for reporting threats to the police and to their parents."
Schools spokesman Dana Tofig said a number of parents were surprised to learn of their children's offensive messages. "It was clear to us, at least in some cases, that some of what was being said on social media, parents were unaware of," Tofig said.
Tofig said he did not have details on whether students had been disciplined; principals handle such matters. He said some students involved were preteens or barely into their teens.
Starr said he has received positive reaction from parents about the idea of a district-wide discussion. He said he did not feel cyberbullied or in danger.
He said he and his wife have begun to confront the question of how they will manage such issues as their three young children begin using social media and spend more time online.
Ann Gallagher, a mother of two teenagers at Walt Whitman High School in Bethesda, said she read Starr's message with some disappointment.
"How sad that children would take this as an opportunity to be uncivil or obnoxious," she said, adding that this may be "a great opportunity for parents" to help students learn and make better choices.
Tweets that were threatening appeared to have been removed by Monday. Some tweets that remained on the school system's account were:
● "just remember if anyone slips and falls tomorrow you could have a lawsuit on your hands :)"
● "cancel school before I unleash these thugs on ya"
And in tweets to Starr's account, students wrote:
●"you're mean no offense"
●"i dont think your kids would be too happy with you if you didnt cancel school tomorrow"
●"People go to hell for things like this"
Teach your tweens proper social media etiquette to prevent them from being involved in any kind of cyberbullying by demonstrating that what is projected online has real, tangible consequences. Online etiquette can dictate how a digital interaction is projected and received. Attend uKnow's Social Media Etiquette Twitter Party on April 23 from 1-2 pm EDT to learn more about how social media etiquette and the way teens conduct themselves online contribute to cyberbullying.
View the original article here.