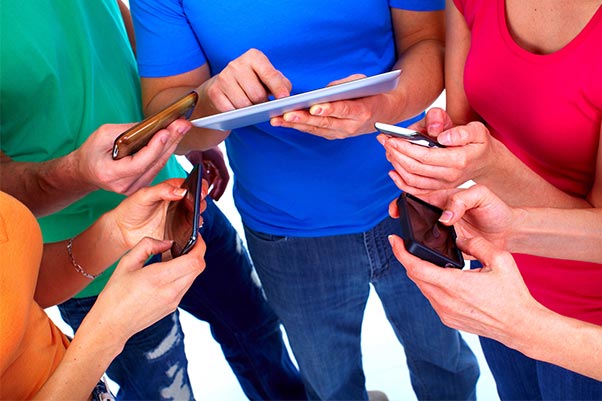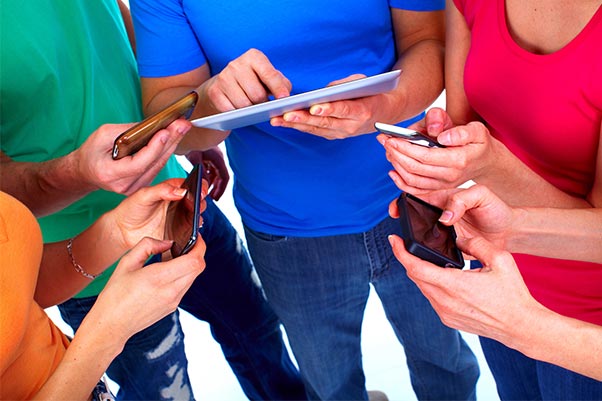 Even though state laws and parents are making efforts to combat cyberbullying, the number of teens who have been cyberbullied appears to remain high. Additionally, teens don't often seek out parents to help them when they encounter digital dangers. The National Center for Missing and Exploited Children and Cox Communications have released a survey about teens, technology, and cyberbullying. The survey finds are startling to say the least! Here is an excerpt of major findings of the survey outlined in a NCMEC article:
Key trends among the teens surveyed include:
Three in 10 teens claim to have been bullied online (31 percent)

One in 10 admits to have bullied someone online

Of teens who admit to being bullied online, only 41 percent have told an adult
The survey results offer insight regarding the pervasive role the Internet plays in our daily lives.
Teens spend as much time online each day as they spend in the classroom (nearly six hours)

83 percent log on to at least one social media site every day (Facebook and YouTube being the most popular)
Also, teens are sharing personal information or potentially inappropriate content online, including photos (73 percent), phone number (21 percent), curse words (21 percent), physical location (19 percent), address (12 percent) and sexual comments or pictures (five percent).
According to the survey, 84 percent of parents of teens surveyed nationally have talked to their children about online safety at some point, and 77 percent have talked about Internet safety within the past year. This is a significant improvement when compared to Cox and NCMEC's 2005 survey which found less than 25 percent of parents were talking to their teens about Internet safety.
Although it is an improvement that more parents are talking with their kids about online safety, the fact remains that cyberbullying is still a prevalent issue for teens. With sexting incidences on the rise among teenagers in addition to the prevalence of oversharing online, it is more important now than ever for parents to find a way to encourage open communication with teens.
Simply speaking to your teens about Internet safety is clearly not enough to salvage the issue altogether. Concerned parents may enlist the help of parental monitoring tool uKnowKids to be sure that teens are not being negatively affected by anything online.
Parents need to improve the way that they are approaching kids about online safety and carry on the Internet safety discussion. Ultimately, Internet safety is not a one-way, one-time "talk", but it is a continuous conservation that needs to be fluid and open among parents and teens.
Sit down with your kids and talk about ways that you can continue the online discussion. You may decide to set up a quick monthly or bi-monthly "meeting" to chat about their latest digital activities (new apps being used, new social media friends, latest tech trends). The technology dialogue doesn't have to be stern and boring. View the continuous conversation as a way to stay on the same page in regards to Internet safety. By making an effort to stay in-sync on the issue, teens and tweens may feel more comfortable approaching parents about online safety and harassment.
View The Internet Safety Conversation: 3 Ways to Get Your Kids to Open Up for more online discussion suggestions.
Access the full National Center for Missing and Exploited Children article and survey findings here.