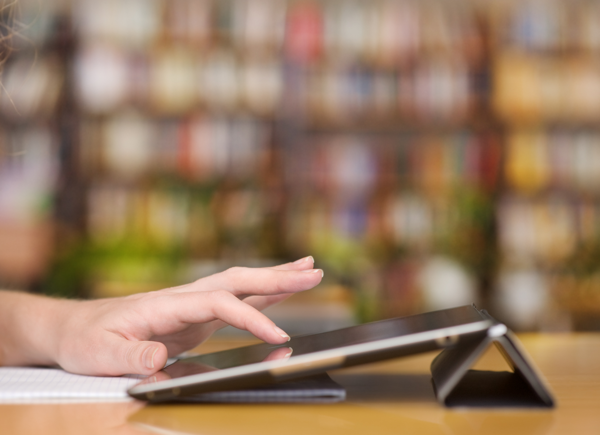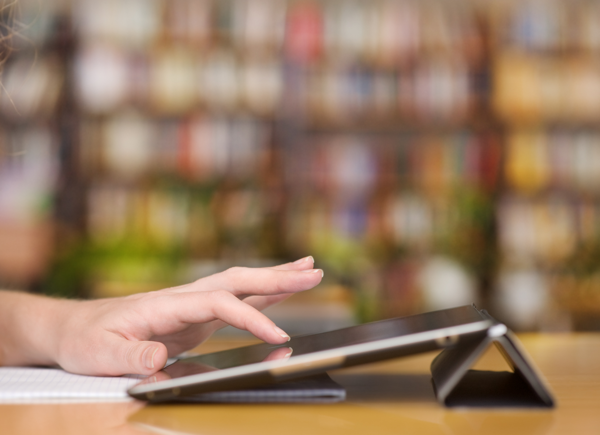 When it comes to laws regarding Internet security and bullying, there is still a lot of work to be done. Parents are urged to educate their children about Internet security, but there is still a need for real objective policy.
One institution that fights Internet bullying is the Family Online Safety Institute, an international non-profit organization that works towards a safer Internet environment. The CEO of the Family Online Safety Institute, Stephen Balkam, recently wrote an article in The Guarding expressing the need for new policy:"As adults, we need to work together to create enlightened public policy and evidence-based educational efforts. That will address the root problems of bullying in all its online and offline forms, working closely with social media sites and app developers to create a culture of responsibility online."
The Family Online Safety Institute isn't just focused on policymaking. They also have good resources and information on their website for parents new to the topic. You can find some of their publications, briefs, and recommended websites here.
It's important to be aware of any Internet policymaking. Controversial issues such as privacy and net neutrality are now among the most challenging topics policy makers today face. We need to work towards a policy that protects children from harmful bullying and predators. It's one thing to tell kids not to talk to strangers and to report any unusual activity. It's another to have a thorough policy that protects them and removes them from any proximity to danger.
Until then, parents have to keep matters concerning their child's Internet security close to their chest. Children should be informed about the potential dangers of the Internet and parents should keep up-to-date on the latest apps and social media platforms. A combination of personal responsibility and policymaking will lead to a safer Internet for children.