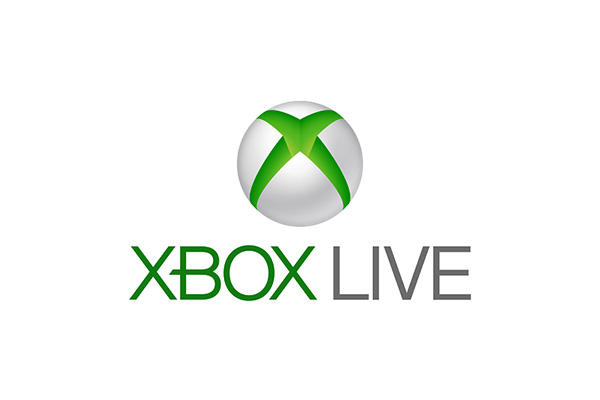 XBox Live Quick Facts:
The Xbox 360 is the second video game console produced by Microsoft, the first one being just the Xbox.

There are over 720 Xbox 360 games now and roughly 7.5 games are sold to every Xbox 360 owner.

The top three games played on Xbox Live are: 'Halo 3', 'Call of Duty 4' and 'Call of Duty: World at War' - all of which have a social aspect

As well as gaming, the Xbox 360 can also be used for watching movies, listening to music and social networking.
What is Xbox LIVE?
Xbox LIVE is the online service for Xbox 360. With a paid gold membership, people can play games and chat with other players, download games to their console, control avatars in a virtual world, search for entertainment, and watch movies and TV.
At signup, users choose a gamertag by which they'll be known on Xbox live and an avatar, a computer animated figure to be their virtual self.
Is XBox Live attached to the console?
The Xbox LIVE profile isn't console-based, meaning that a user playing from a friend's house still has their friends list and gaming history at their disposal. Gamers use a "beacon" to signal they're available to play, or they can use the "matchmaking" feature to help them find other gamers.
Who can use XBox Live?
Up to 8 people can play a game while talking to each other live, provided that they all have a gold membership and a headset. There are various options to restrict voice chat to filter out particular users or disable chat altogether during a game. Users can go into private chat mode with another player if they wish – up to 4 private chats are allowed at one time. A separate feature lets friends interact through their avatars in virtual environments.
What are the default settings for XBox Live?
Xbox LIVE's default settings are based on the birth date of the account owner. Adult accounts are mostly public by default, but teen and child accounts are mostly "friends only" and certain features, like automatically posting their gaming stats to Facebook, are turned off.
What can parents do with Xbox Live?
Parents can also use the console controls to filter games by rating, set a timer on daily play, require parental approval for new friend requests and game invites, specify who can chat with a child (everyone, friends, or no one) or turn off access to Xbox LIVE altogether from that console.
Related Articles: 10 Things Every Parent Needs to Know About Xbox Live and Kids Safety, The Pros and Cons of Xbox Live: Is Xbox Good For Kids?