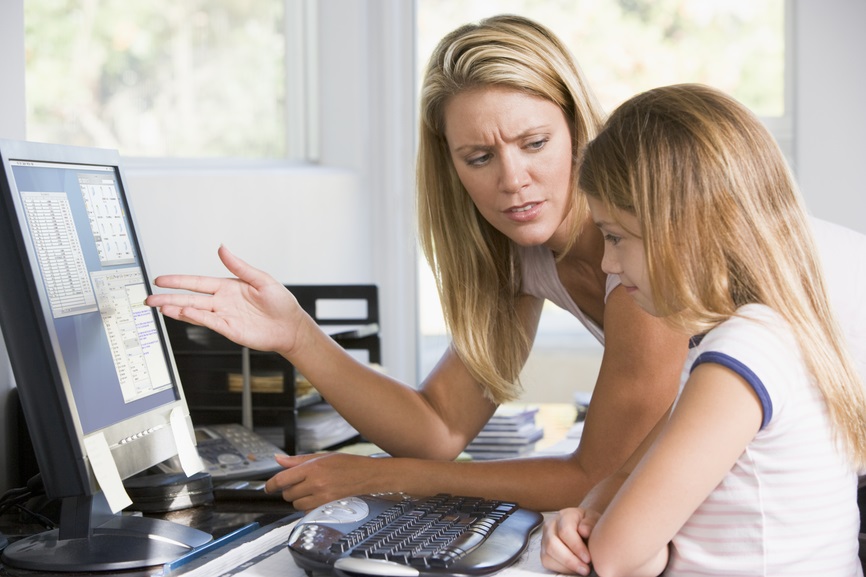 Check out this take on why one mom admits to oversharing online from HLN's Generation Overshare, a great site focused on the blurred lines between what we share online and what we keep private. The original post is written by Leslie Marinelli, award-winning humorist, writer, wife and mother of three.
Hi, my name is Leslie and I overshare on the Internet.
But before you lump me into the narcissistic duck-faced-selfies category, there is something I think you should know: I overshare because I care.
You see, I'm not out there Instagramming my atypical moles or tweeting blow-by-blow (pun intended) accounts of my children's Bristol Stool Scale results.
Read More »