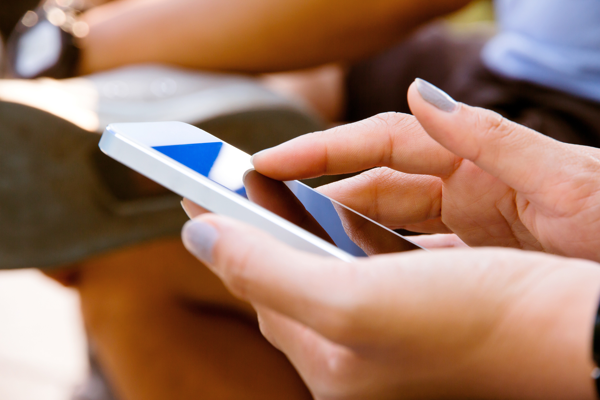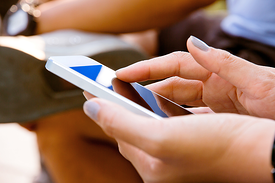 Undoubtedly, children need to be kept safe when they are online. We also know that they need to use the Internet at this point in time. There is too much going on within the Internet for children to be shielded from it. What needs to happen is safe usage of the Internet by children.
How To Protect Children
There are a number of ways in which we need to keep children safe online. It starts with teaching children what kind of sites are appropriate and inappropriate for them. Websites that have adult material, gambling websites and chat rooms may be areas that you don't want to have your child exploring. Just by letting them know that they are not allowed to go on these sites, you can make a lot of progress with them.
Using Software
Most think that using software to block certian site from their children is a good idea. It is a step in Internet security that can buy you a little more peace of mind. It means that you can free up the possibility of letting your child have a little more freedom while at the same time knowing that they are not getting into anything that you don't approve of.
Social Media
Most children are going to want to set up social media profiles. It is common for children to want to put up these profiles. Once again, this is an area where having a good conversation with your child can work wonders. Make sure they are not doing anything such as posting where they live or potentially sensitive personal infromation on their social media profiles. This is where the conversation should start with your children.