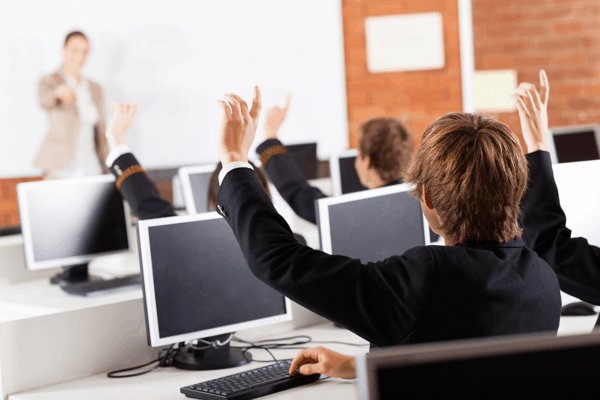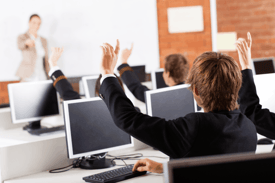 Educating children is the role of any school, public or private. They are supposed to teach them about the ways of the world and make them more prepared to join the workforce when they have completed their education.
There is always a question of exactly what the schools are responsible for teaching children and what should be left to their parents. Mobile and Internet child safety is becoming more and more on the shoulders of the schools to help out with teaching.
Mobile Phones At An Early Age
Children are often receiving their first mobile phone before many of their parents ever had a phone of their own. Sometimes these children are about half the age their parents were when they got their first phone. This enables them to receive more knowledge about how to use their phone, but it also means that they are in the line of fire for more potential threats to their safety as well. It is not an easy balance to say the least.
Teaching About Safety
Teaching kids about mobile and Internet safety should be something parents prioritize early on. By instructing children on the basics of digital safety and continuing the Internet safety dialogue, parents can best ensure that kids won't be threatened by online dangers.
School Computers
The schools these days are having to bear more of the responsibility for teaching Internet safety because they are providing the children with Internet access. It is quite helpful after all for learning about the world around them, but it also means that the schools have to have safety policies for those computers. The children are learning to stay within the safe zones of the Internet at school in some ways, but it is still worth having a conversation about this topic with your child.