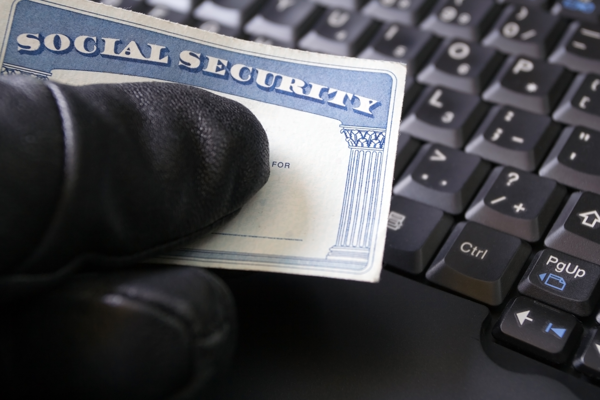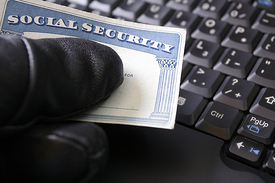 Parents do their best in teaching their children to not go anywhere with a stranger, but how many actually teach them to not share personal information with strangers?
Research shows that more than 500,000 children become victims of identity theft every year. The most amazing fact is that almost half of these children are under the age of six. Practicing internet and cell phone safety can protect children from potential predators, but parents must also have a clear understanding of how mobile and internet child safety can also protect a child's identity.
There is an alarming story on MSN.com about a teenage girl who was a victim of identity theft at age three. As a teenager, she now owed $750,000 for homes and automobiles an identity thief had purchased in her name.
An estimated one in every 40 households with young children has been impacted by identity theft. All a thief needs is a child's full name and date of birth. As technology advances with smartphones and an increasing number of apps are available, we can do almost anything on our phones that we can do on our laptops or home computer. As people go to replace their old phones with smartphones, thieves are stealing the personal data left on them.
Child identity theft is a growing epidemic mainly because the crime can go totally unnoticed for many years. Usually, child identity theft is not even detected until the child attempts to obtain credit, apply for college entrance, or applies for a job. By this time, the damage has been done.
There are a couple of ways identity thieves attempt to get personal information.
Phishing – a term used to describe a technique where the thief sends an e-mail or text message that appears to be legitimate in an attempt to convince people to provide personal information, like social security numbers or credit card numbers.
Hacking – a term used to describe illegal access to another person's e-mail or other online account and now cell phones.
There are some extra steps to take, outside of the normal internet security precautions, that could help protect the identity of children, including:
Cell phones should be set to lock automatically after a short period of inactivity.
When they are not needed, turn off any Bluetooth, GPS or Wi-Fi functions to prevent hacking.
Do not auto-save passwords on social media sites.
Keep cell phones in a safe and secure place when not in use.
Erase all data and contact information from old cell phones before disposing of them.
Don't place a child's personal information on a cell phone or internet unless there is a legitimate, verifiable reason to do so.
Teach children to not place personal information on social media sites or anywhere else on the internet.
At some point prior to a child's 16th birthday, check for a credit report.
Theft has been a problem for centuries, but identity theft of children has become more prominent in today's world. The modern form of theft is different because the digital age is allowing thieves to steal a person's entire identity.
uKnow gives parents the information they need to educate their children about staying safe online and the access to smarter tools to supervise them in a digital world. Unlike parental control software, uKnowKids enables parents to "have their child's back" without constantly looking over his or her shoulder. See how uKnowKids equips parents with uniquely intelligent tools to keep kids safe.