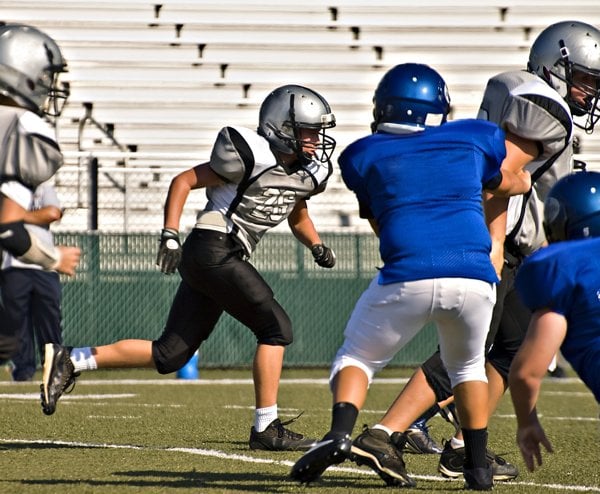 The threat of cyberbullying isn't limited to any one group of kids. Students in the chess club are just as likely to be a victim of cyberbullying as students on the football team. If you don't believe that, then take a look at the story below.
KTTC News reported a case of cyberbullying at a local high school in Minnesota. In this case, members of the football team were caught engaging in cyberbullying. Here are some points from the case:
Football coaches at Southwest High School heard about instances of cyberbullying

Several players who engaged in cyberbullying were benched for a must-win game

The principal of the high school said cyberbullying can be more damaging than traditional bullying
A crucial element that's missing from most cyberbullying cases is that the bullies were caught and punished. The coaches caught on to what was happening and were able to put a stop to it.
The reality is that cyberbullying happens everyday and more often than not, it goes unreported. In the football case, for example, the coaches found out what was going on. The students didn't report it. There won't always be coaches there to detect cyberbullying. At the same time, there's often too much pressure on students to tell their parents what's wrong.
As a parent, it's your job to know what your kid does when he or she goes on social media or downloads a new app. You have to take the safety of your child in your own hands.
In addition to keeping tabs on your child's texting and social media activities, parents must work to cultivate open communication on all parenting matters. While parents should always be looking out for cyberbullying, it's also beneficial to be proactive and explain to your child why it's wrong and what to do if it ever happens to them.
[THIS BLOG POST WAS UPDATED ON 7/27/2019]