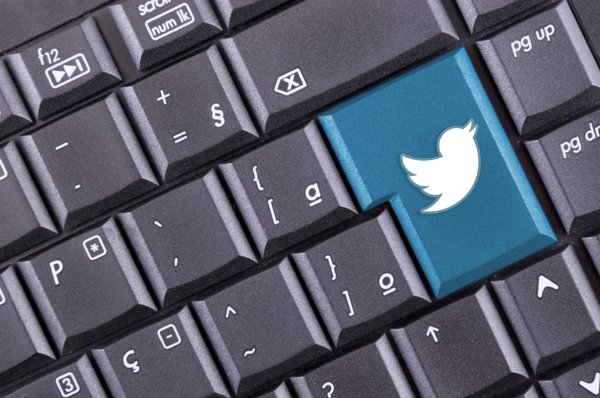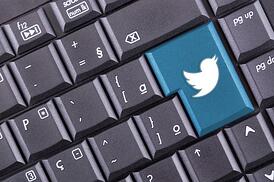 Twitter is now the second largest social networking website on the planet. Still, there remains a lot of room to grow for this social network. Internet security and how it relates to Twitter continues to be a hot topic.
Follow these steps to optimize your account security when using Twitter:
Change Passwords Regularly
As with almost any other website, frequently changing the password is a good way of staying safe. Sometimes, passwords are stolen by computer hackers. In other cases, someone may simply figure out what your password is if they see you type it in or if it is just too obvious. Thus, changing the password on a regular basis can help minimize the chances of the account being compromised.
Here are some other best practices teens can use for optimal password security:
Avoid anything on a list of most common user passwords - sequences of numbers like 123456, names of family members or pets, or the word "password" itself should all be avoided.

Don't make a password too short. Generally eight characters is considered the minimum for security.

Lowercase and capital letters matter in passwords, so mix both in.

Adding numbers to the password is also a very good way to improve security, though try to avoid things like birthdays.

Ideally you would choose a series of numbers and letters that don't spell out anything - something like "ix5SgB2QEn6".

It's important to use different usernames and passwords on different sites.
Reserve Your Real Name
Twitter offers usernames on a first come, first serve basis. You should consider reserving an account that includes your real name even if you do not plan on immediately using it. You can always tweet under a different name, but saving your real name for a future time when your tweets may be more carefully reviewed costs you nothing and could be of a real benefit to you.
Make Tweets Private
Check the settings of your Twitter account to enable tweets to only be accessible to your own followers. This will ensure that anyone who perhaps locates your Twitter account through an Internet search is unable to access any tweets that have been posted. This can be achieved by going into your account settings and checking the "Protect My Tweets" feature, located under Security and Privacy < Privacy Tweet < Privacy.
Be Wary of What You Write
The trouble with this specific social network is that people feel that their tweets are directly written to just their followers and the nature of the network can leave users to feel comfortable tweeting anything and everything. The network operates as a kind of press conference of personal thoughts delivered from a user to their network.

Twitter is indeed designed for short little thoughts and burst of information. However, not carefully considering what is being written there is how so many people get in trouble. Oversharing is a major concern with this kind of social network. Even if a Twitter user utilizes privacy settings, making tweets available only to followers, any follower has the ability to screen shot a tweet and, thus, make a tweet permanent on the Internet.
Twitter can be an excellent means for teens and tweens to express themselves, further connect with their peers, develop interests, and explore other ways of thinking. However, as with all social networks, safety precautions must be made in order to make sure that digital dangers are minimized. Parents may rest assured that kids are safe online through the use of a tool like uKnowKids, which enables them to keep tabs on kids' mobile and digital activities.