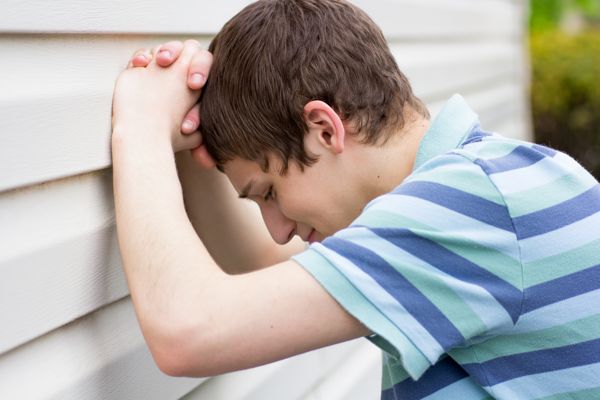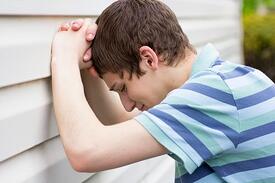 Cyberbullying is more than just the latest negative trend to sweep through our communities. It has not only caught on like wildfire, but it seems to be here to stay. Current statistics state that approximately 43% of kids report being bullied online at some point in their adolescence, 1 in 4 report it occurring more than once. Studies also say that 68% of teens agree that it is has become a serious problem.
So, what is cyberbullying? Cyberbullying has been defined as 'bullying that takes place using electronic technology.' But what does this actually entail? Cyberbullying can come in many different forms and use many different methods. Cyberbullying occurs through the use of a cell phone, computer, or tablet. Methods can vary from a cyberbully using social media sites (such as Facebook or Twitter), text messages (whether group or individual), chat programs, or websites.
The internet never sleeps, which means cyberbullying can occur 24 hours a day, 7 days a week. It can reach a child during school breaks, at night, or even when they are alone. As with all things on the internet, it can spread quickly and can be extremely complicated to track down the original offender. Deleting the offensive materials can also prove to be especially difficult once they have been posted.
As a parent, cyberbullying can be a daunting issue, especially if you're not tech-savvy. How do you, as a parent, go about handling such a problem? Here are some tips to help you wade through the topic at hand.
Make your child feel safe and secure. Sure, this sounds easy enough but it is the first step to getting the situation under control. Your child needs to know that you fully support them and are dedicated to the same end result - getting the bullying to stop.
Refrain from banning access to electronic devises. Unless your child was the offender, there is no need to immediately ban access from using social media, cell phones, or other forms of cyber communication. This will not address the situation, nor will it eliminate it from happening further.
Investigate thoroughly. It's important to know how and why this is happening in order to be able to take the appropriate action. Kids have a tendency to leave out important details or spin things in a more favorable manner when speaking to their parents. Make sure you really get to the bottom of the situation and find out exactly what happened, who was involved, and how it started.
Work with the school. If you feel like you are getting no where, schedule an appointment with an administrator, counselor, or a trusted teacher. Since the start of the cyberbullying wave, schools have been extensively trained on how to handle these situations.
Contact the content provider directly. Social media sites such as Facebook and Twitter are well aware of the dangers and frequency of cyberbullying. Contact them directly to aid you in the process of having the content removed. Cell phone providers will be happy to help you put blocks on several phone numbers and can usually offer printouts of any text messages sent to the account, which may come in handy should you have to take legal action.
Don't be afraid to contact the police. If physical threats have been made or crimes have been committed, the police are your ally. If you have not been able to locate the origin of the abuse, the police have the ability to order records from sites, such as Facebook, to help narrow down your list of suspects.
Apply firm consequences. If your child engages in cyberbullying, make sure to lay down the law. 1 in 4 victims report being bullied on more than one occasion, so it is imperative that you make your child understand the severity of the abuse.
Avoid contacting the abuser's parents directly. Leave this to the school administrators or police, unless you have a close relationship with the parents. Contacting the parents directly can escalate matters quickly and cause more damage than good.
Take screenshots. Often the child deletes the text messages or the content is taken down without being preserved. As hard as it may be, encourage your child to take screenshots before deleting to ensure you have sufficient evidence if the situation requires legal action.
The effects of cyberbullying can be detrimental to some children. Bullied children are 2 to 9 times more likely to commit suicide than those who are not. Cyberbullying is an epidemic that has been sweeping the nation over the last decade. As a parent, you need to be prepared to handle it appropriately in case your child becomes part of the affected 43%. Employ a tool like uKnowKids to help you get to the bottom of cyberbullying.
Related Article: Study Suggests More Family Dinners to Combat Cyberbullying