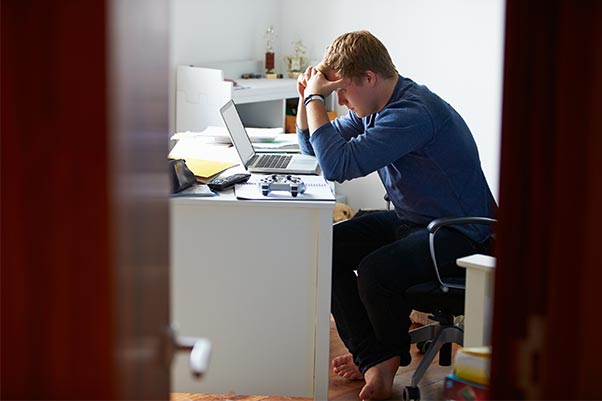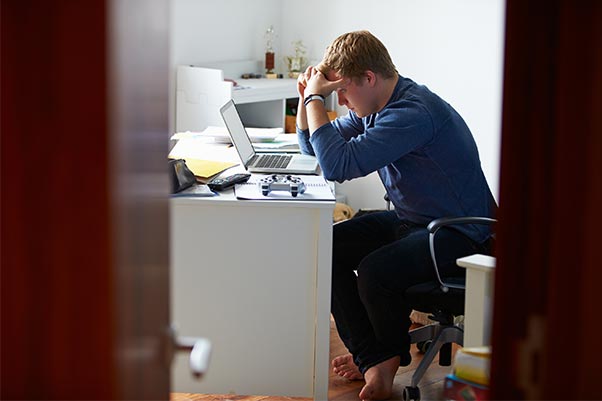 Cyberbullying, despite being a serious crime today, is a popular phenomenon among kids of all ages. Despite its severity, cyberbullying has largely gone under-punished because parents, teachers, and authorities were late in deciphering the needs of children when it came to information technologies. Even when caught, it's often difficult to prosecute. Today's newest technologies have morphed into anonymous dangers.
Facebook, Twitter, hidden IP addresses, and spoof accounts all allow individuals to create anonymous and misleading identities enabling false friends to engage and victimize children. The virtual environment facilitates bullying and intensifies the experience of abuse, yet adults can stop these attacks.
The Anonymous Danger
The Internet has become the perfect place to preserve privacy, partly because of its characteristics - lack of face to face interaction and geographical and cultural distances. In fact, it's the main reason cyberbullying is able to thrive. Conniving teenagers add false information to their profiles to appear amiable and more engaging to friend, albeit with ulterior motives.
Teens use varied, yet limited methods of cyberbullying. E-Bullying can consist of streaming to mobile, text messages, pictures taken with camera phones, e-mails under a false identity, online discussion groups and even web pages devoted to victimization. The consequences of this abuse can be devastating. The virtual environment facilitates bullying and only intensifies the experience.
Preventing Cyberstalking
Parents and children can prevent cyberbullying and explore safer ways to use technology.
Talk to your children about cyberbullying and other online issues regularly

Install parental control or monitoring device on all personal computers

Know the sites your kids visit and their online activities

Inquire about the places they go, who they are meeting and what they are doing

Tell your children that as a responsible parent you may need to review their online communications

Get to know their friends
Encourage your children to tell you immediately if they or someone they know is a victim of cyberbullying. Explain that the end result is not to take away their computers or cell phones but to trust you and talk about any problems they are having. This will begin a cycle of communication and ultimately stop e-bullying before it gets out of hand.
Establish rules about the use of technology

Establish rules about the proper use of computers, cell phones and other technologies. For example, be clear about what sites they can visit and what they are allowed to do when online. Show them how to be safe online.

Help them to be smart about posting online. Tell them not to share anything that could hurt or embarrass themselves or others. Once you post something online you have lost control of that information; someone else could utilize the data in nefarious ways. Encourage children to think about seeing certain information and images about them posted online.
Detecting Cyberbullying
The conduct of peer harassment is very difficult to detect. That's why it is vital that parents are very attentive to the mood swings of their children. Observe any unusual or improper attitude of adolescent and follow its evolution. It usually becomes worse before getting better.
Furthermore, teens should accept that their parents want to meet any virtual friends and acquaintances. At first glance it looks like a very controlling action but these are the times we live in and monitoring and supervising the use of technologies has become the price we pay to protect children.