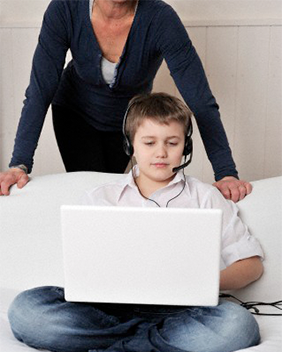 Sort of a Tamagotchi-Pokémon hybrid, Neopets is an online game where players earn and spend virtual Neopoints to customize and care for up to 4 colorful cartoon animals.

Neopets launched in 1999 as a gaming site for bored college students, and today there are more teens and adults on Neopets than there are on comparable sites like Webkinz or Club Penguin.

After registering (kids under 13 must do so with a parent's email), players can buy clothes, food, toys, and even houses for their Neopets. They can also track their Neopet's stats as they train it to fight other virtual animals in the Battledome.
Read More »