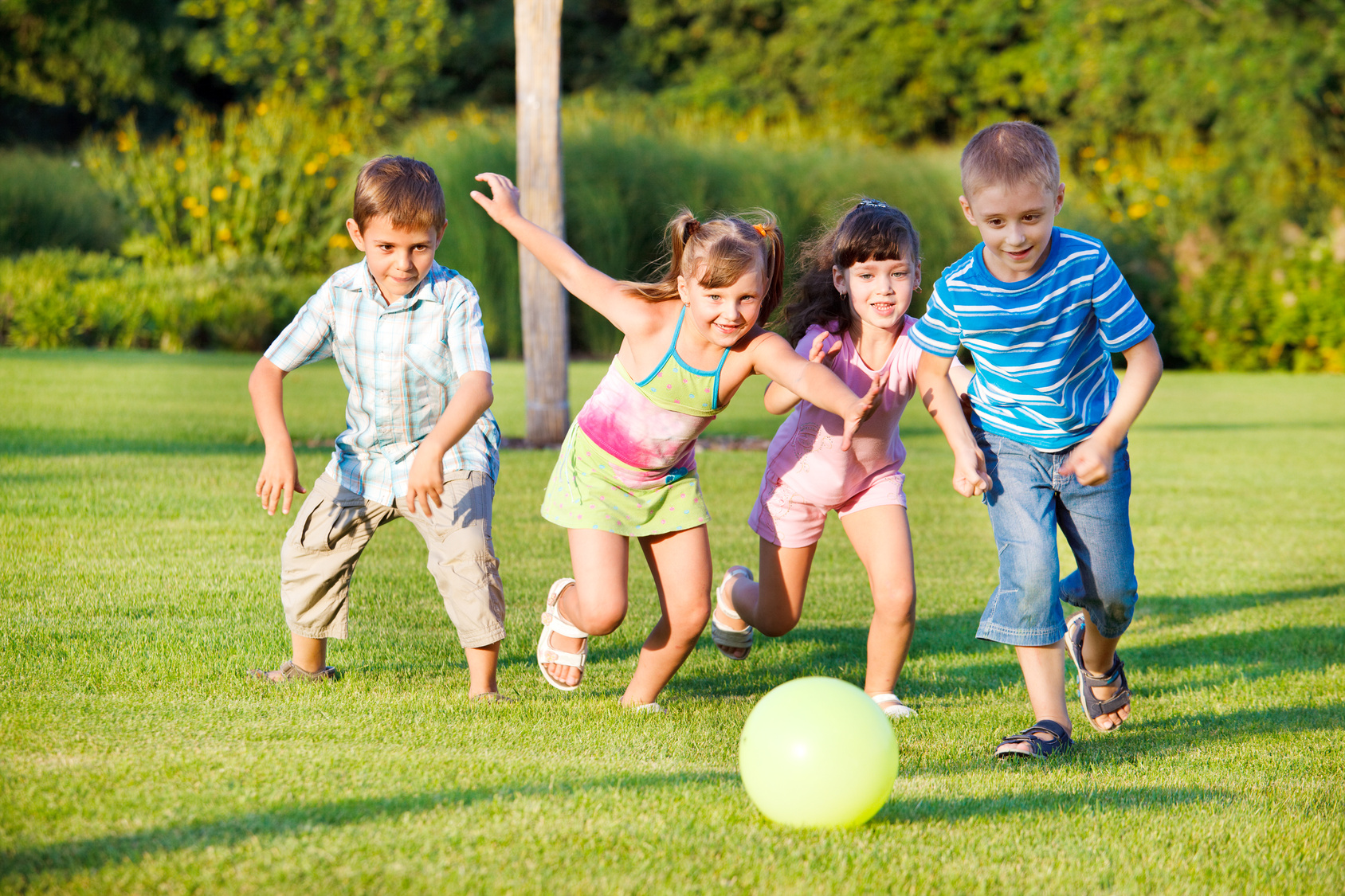 This article was originally published by CNN and is written by Doug Gross.
The wearable technology movement is in full effect, and exercise-based activity trackers lead the way. Now, it's becoming child's play.
Leapfrog, the maker of education-oriented tablets and apps for children, has unveiled LeapBand, a wearable activity tracker designed with kids in mind.
Selling for $40 and designed for children ages 4-7, the LeapBand "encourages active play and healthy habits" with 50 different games and other challenges. It will be available in August, the company said in a written release.
Read More »