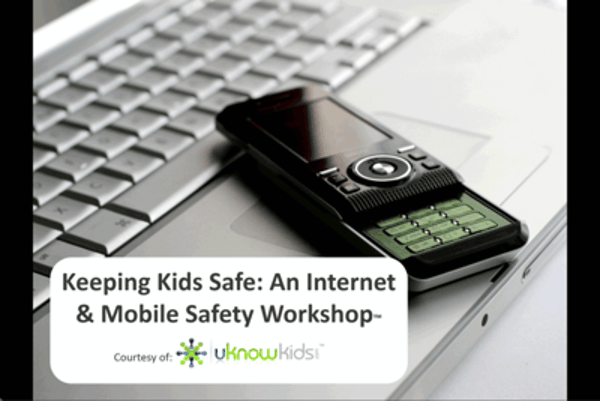 Today's children represent the first generation to grow up entirely in a digital world. They have spent their entire lives using computers, video games, webcams, digital music players, mobile phones, instant messaging apps and everything else the digital world has to offer. In a sense, our kids are all "native speakers" of a digital language.
They are "Digital Natives". So what does that make this generation of parents?
Those of us who were not born into a digital world are, and always will be, "Digital Immigrants" and we are now in the process of learning a new language while also trying to raise our kids and keep them safe.
Read More »