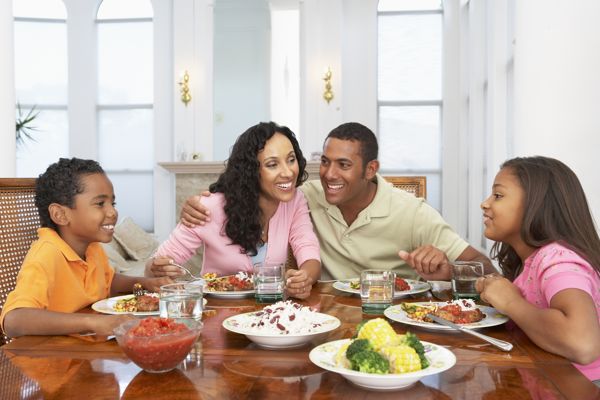 The Huffington Post reported on a recent study on cyberbullying that was conducted by the Institute for Health and Social Policy at McGill University in Montreal, Canada. One of the conclusions of the study was that regular family dinners, where children can communicate with their parents, is a key to raising awareness of instances of cyberbullying. By being able to be open about how they are being cyberbullied, children can help their parents take action to shield them from the harmful consequences.
The study was based on survey data that was garnered from 18,000 students in 49 schools in Wisconsin. It found that one in five of the respondents had been cyberbullied at least once during the past year.
Family dinners were singled out in the report because they are the most common occasion when children and parents have face to face communication with one another. But the communication can happen in other situations, such as car trips.
Read More »