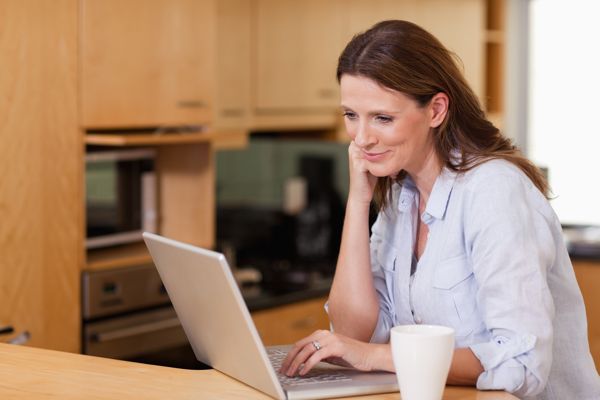 Get the latest and greatest on the top digital parenting news and stories of the week!
This week: cyberbullying escalates during the transition from elementary to middle school (shocker!), parents are encouraging kids to pursue careers in digital fields, and a texting-while-driving tracking device is in production. Check out the news roundup and join the conversation in the comment section below.
Students Experience Increase in Cyberbullying During Elementary to Middle School Transition
A study that was recently published in School Psychology Quarterly found that students increasingly become targets of cyberbullying during the transition from elementary school to middle school. The study took place in the Midwest and examined three semesters of data following 1,180 students.
The study categorized students who were bullied into 4 groups:
29% were occasional victims of traditional bullying (verbal or physical bullying)

10% were occasional victims of traditional bullying and cyberbullying

Half of bullied students were infrequent victims

11% of bullied students were frequent victims
Read More »