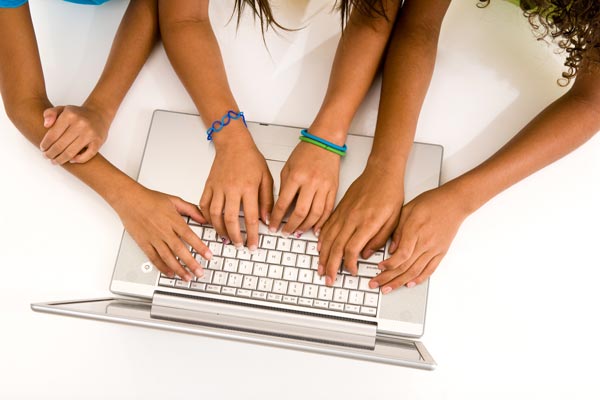 One of the more insidious digital trends for tweens and teens has been the development of subtweeting. While this may sound like an innocent social media fad, this impression could not be further from the truth. Among digital trends for tweens, this is one of the worst because it is a form of cyberbullying that can be difficult to pin down and combat.
What is Subtweeting?
Subtweeting consists of using social media (Twitter being one example that inspired the name) to talk negatively about or gossip about a person without naming that individual specifically. All that people involved have to do is use descriptions, characterization or some sort of code to discuss the person with impunity. In some cases, this happens without the participants even realizing what they are doing.
Read More »