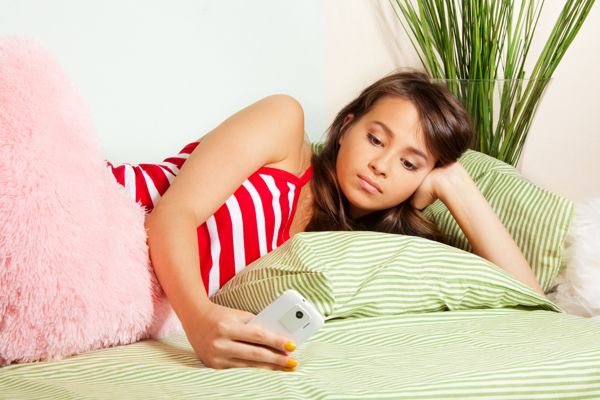 Sexting is the transmission of sexually explicit images through smartphones or other Internet connected or cellular devices like tablets and laptops. Until recently, it was considered a behavior that was limited to "at-risk" teens and a sign of potentially problematic behavior. New research, however, suggests that it may actually be a part of normal sexual development in teens.
Like virtually any controversial subject, however, there are two sides to this argument. Here is the first one:
In the journal Pediatrics, research found that thus far there is a total failure for anyone to prove a link between sexting and any sort of risky sexual behavior. There is also no link yet between sexting and diminished mental health. This was all part of a study that polled over one thousand high school students, and was conducted by researchers at the University of Texas.
Now that you have the "sexting is normal" side of the argument. Here is the counter-debate:
Read More »