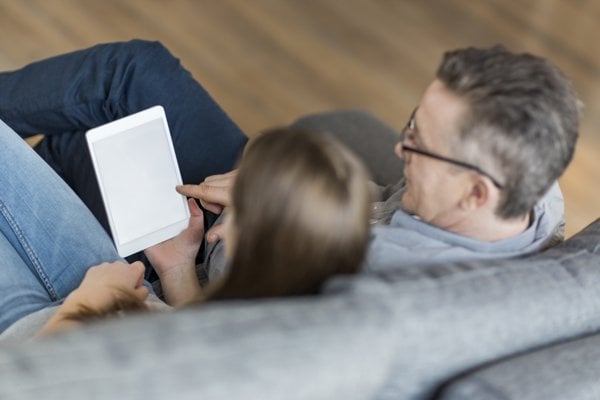 There is no use in trying to jump into digital parenting all at one time. Rather, a step-by-step approach is preferred and more successful over time. Following a set of steps allows your child and you to have a good understand with one another and hopefully work together to have a safe time on the Internet.
1. Have a Conversation With Your Child
Showing an interest in what your child is doing online is a great basic first step. You want to show them that you care about whatever the latest app is or perhaps what websites they like to visit. You may be surprised by how much your child is actually willing to share with you on this topic. It opens the door to deeper conversations about Internet safety.
Read More »