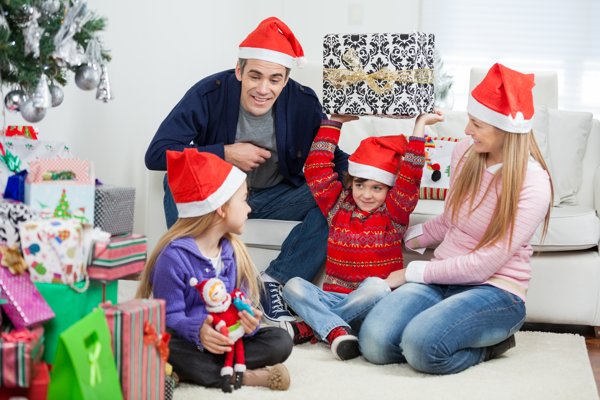 If your teen or tween is expecting a smartphone from Santa this year, make sure he has all the gear he needs so you both get the most out of this life-changing and bank-balance-draining purchase. From keeping the phone powered so you can always stay in touch to protecting it from damage, these five essential smartphone accessories will not only make great stocking stuffers, but they'll help with parental peace of mind.
1. A Durable Phone Case
As soon as the phone is out of the box, it needs to go straight into a durable, drop-proof case such as the Otterbox Defender. Offering three layers of protection, including a plastic interior shell that cushions the device and a built-in screen shield to prevent scratches and scrapes, this case is practically indestructible, making it the perfect accompaniment to a smartphone this season.
2. Back-up Power
Read More »